The logotype needed to communicate strength and reliability. I chose a bold, all caps sans serif to create a wordmark that felt grounded in the Business Gateway brand family. The negative space of the 'D' created the brand's unofficial mascot, the cursor, which would later be used heavily over the first year of the campaign.
The final vector adcepts were turned into paper cutouts and photographed for future promotional ads. The ads needed to convey the idea of "launching your new business into the digital space."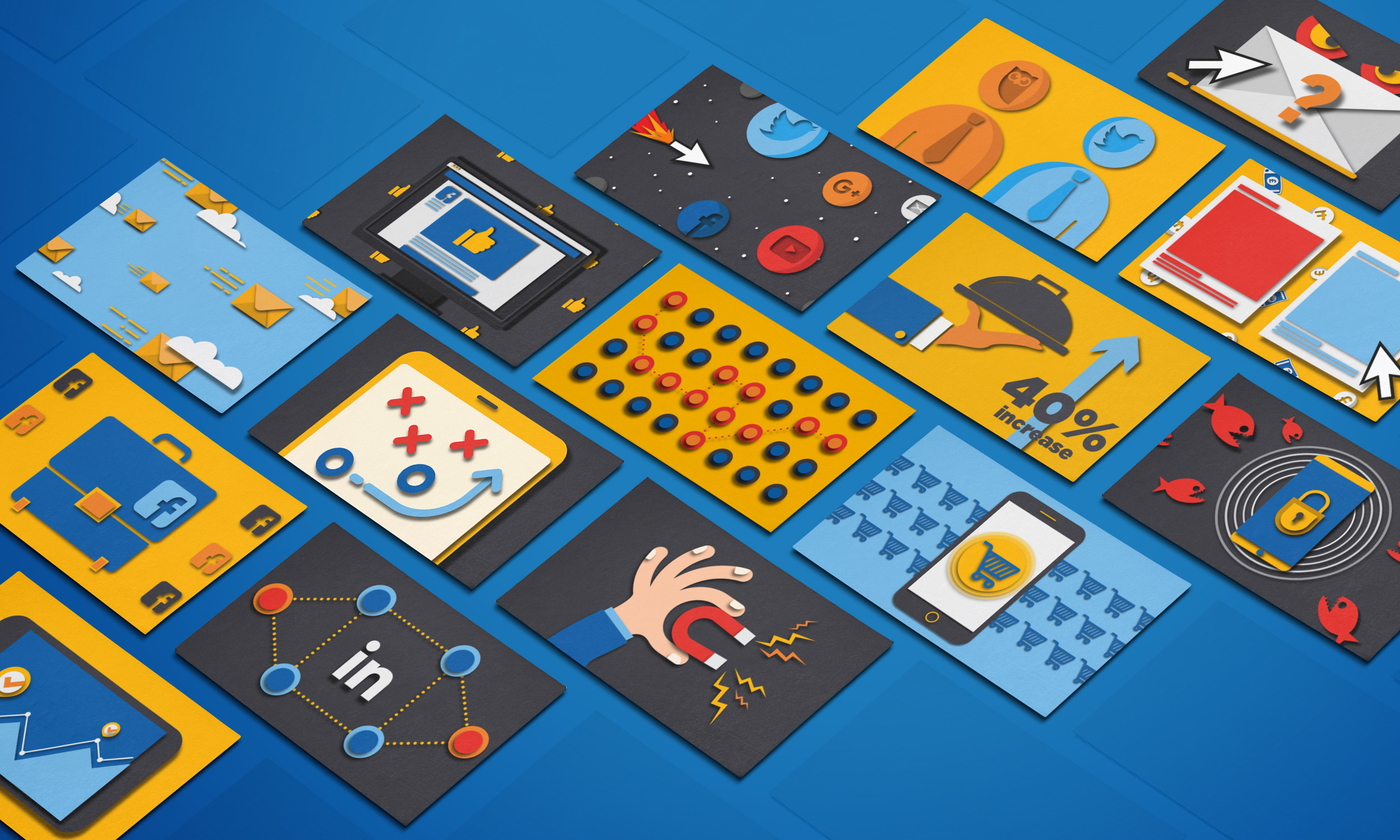 The DigitalBoost brand was created while working at Whitespace. Initial concept illustrations by Katie McPherson. Video animation by Chris Ward.